Bioclimatic and fully secure
CURVED


transparent

roll down shutters
Secure
elegance
Our Crystal Vision CURVED® transparent roll down shutters have been designed to offer you living spaces that combine aesthetics, security and comfort. They are of the highest quality, right down to the smallest of details. A unique product, a spectacular innovation..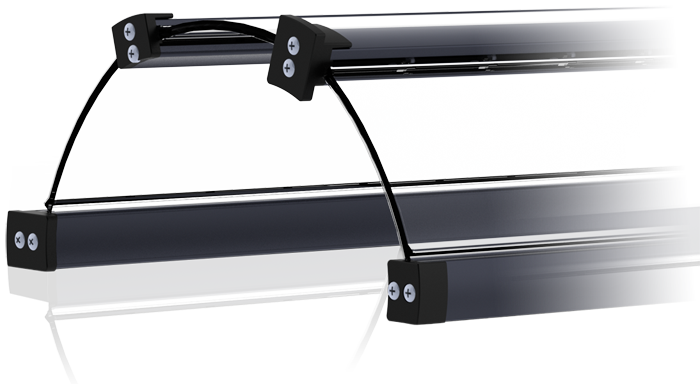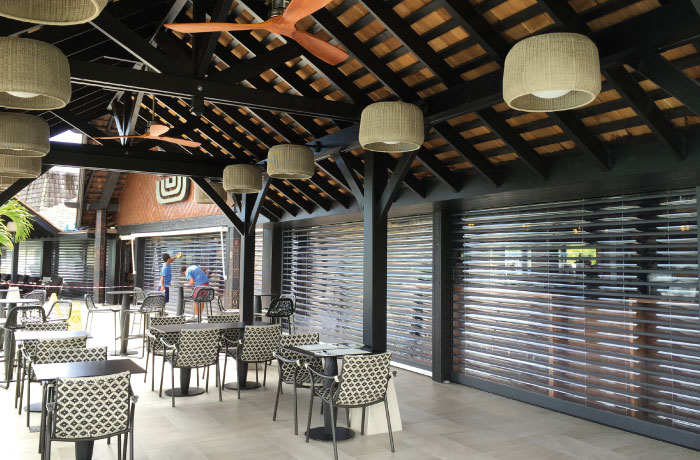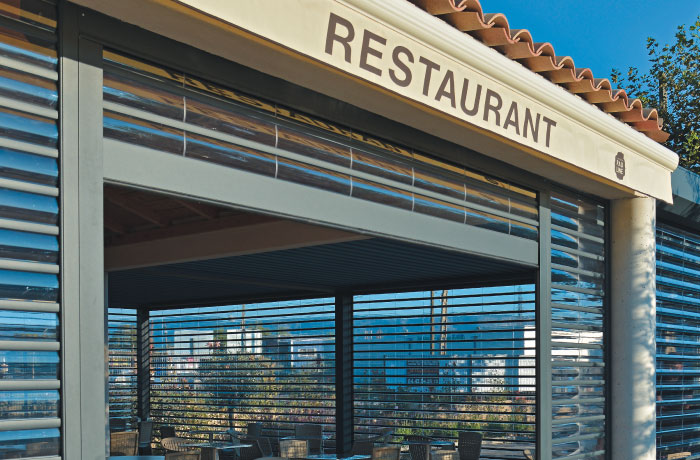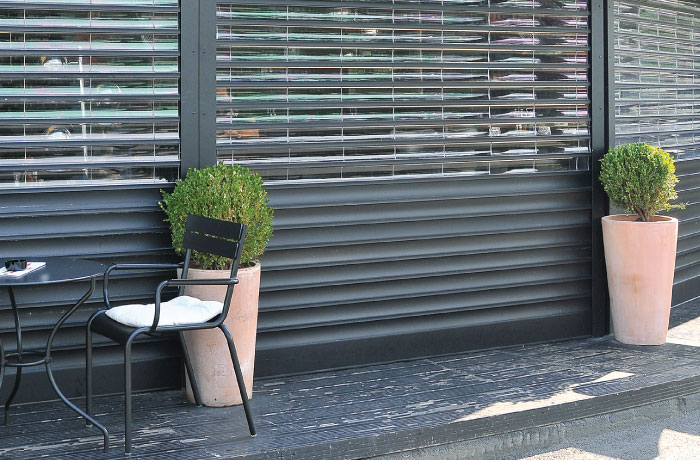 Optimal security

with the latest Crystal Vision technology

The only roll down shutter certifiable to have obtained A2P R3 certification issued by the CNPP which meets the most stringent insurance company requirements (test performed 15 minutes by an expert from the CNPP trying to make a hole big enough for a person to pass through).
Wind resistance

due to our new guide rails, high security and anticyclonic with spurs anti tearing

Our roll down shutters CURVED and roller shutters XL equipped with metal tips were tested in cyclonic conditions have obtained a classification by the CETIM of 7 meters wide more.(see detail in annex).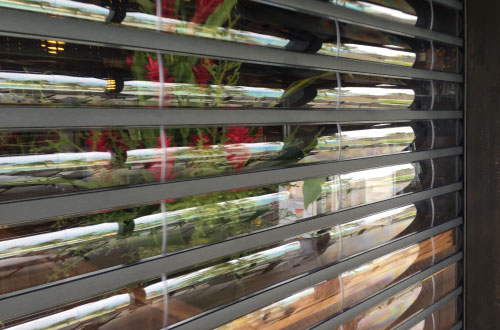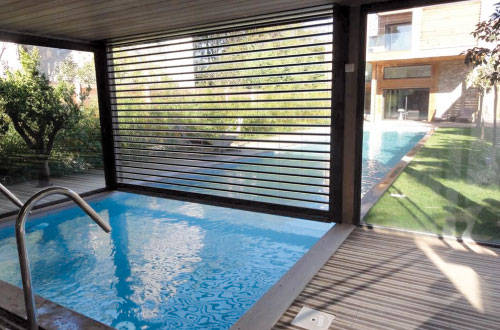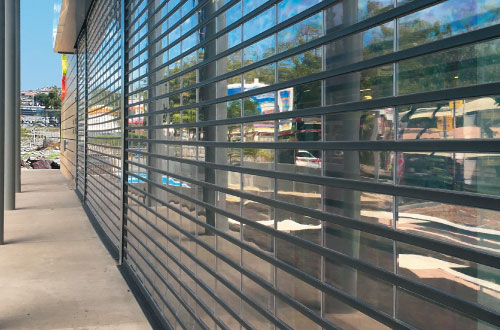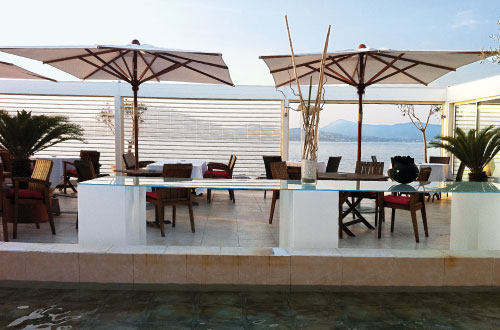 ALL SHOPS & RESIDENTIAL
Restaurant terraces or breweries, bioclimatic pergolas, pool house, patio, greenhouse, covered terraces, verandas…

Crystal Vision CURVED®
Components