Fully secure transparent XL
roller shutters
Protection

for a better display…

our Crystal Vision XL® transparent roller shutters guarantee unparalleled security for all shops or other sites that need burglary protection while providing the same transparency as glass.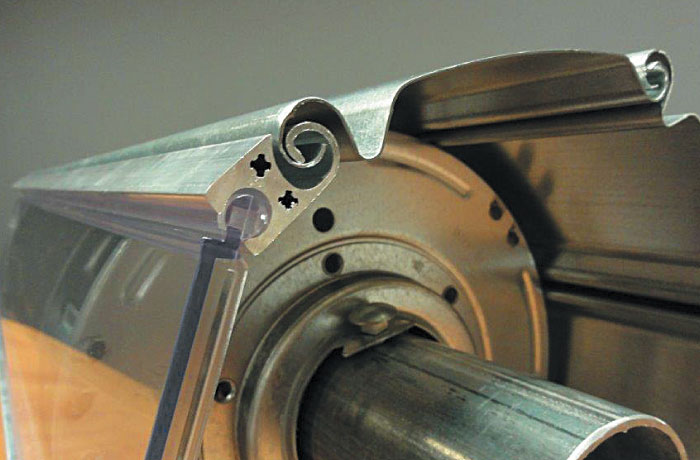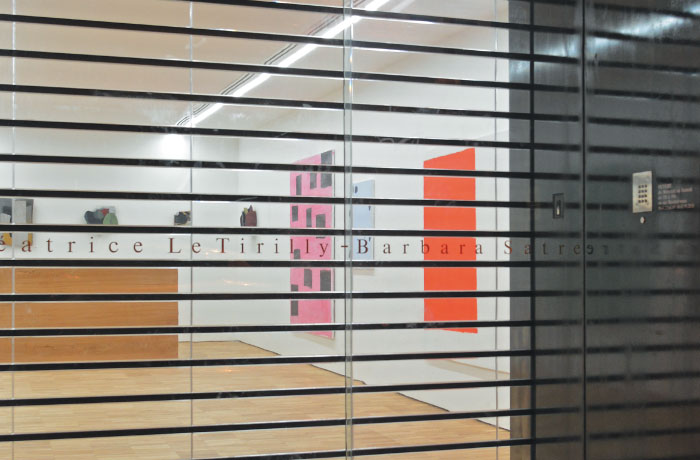 Remodel

in the blink of an eye…

We offer you an exceptional solution which lets you customise easily and instantly.
Instantly transform your shop window within a reasonable budget. If desired, the existing motorised spindle, galvanised sliders and even some of your metal slats can be kept in place thanks to a special connection system that can be adapted for 90% of systems on the market.
A real révolution

in metal shutters…

which provides panoramic transparency with no visual distortion and aluminium profiles offered in lacquered or polished anodised (gold, bronze, black, etc.) finishes, enabling you to communicate while respecting the visual identity of your brand, or quite simply transforming your shop so it can be seen day or night in complete security with an incomparable look.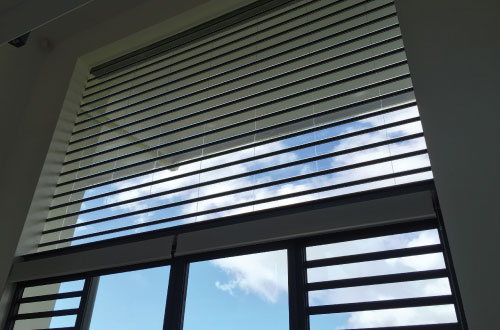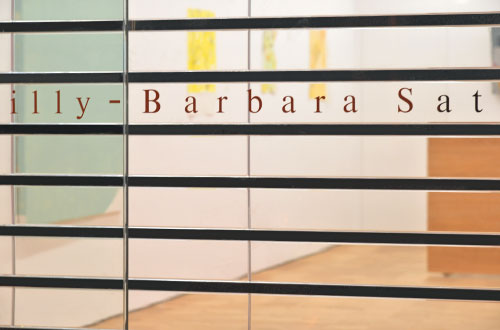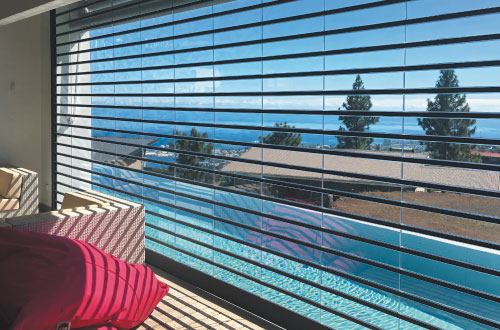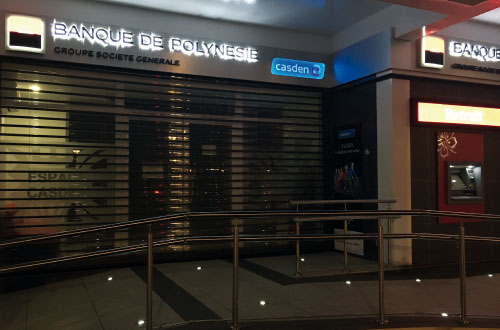 ALL SHOPS
Banks, Hotels, Restaurants, shops (jewelleries, optical shops, clothes shops, phone shops…), car dealership…
RISK AREAS
airports, train stations, atomic plants, laboratories…

Crystal Vision XL®
Components